According to a recent study, a large number of individuals/organizations are stepping into the online marketplace to introduce/expand their business to the global mass. Now, undoubtedly, the Search Engines have the utmost important role behind fulfilling the commercial propose of a website, but on the other side we also cannot ignore the role and impact of social media to reach the targeted people in the virtual world. So, now the question may arise about the effectiveness of search engine and social media in Internet marketing and you may think which one is most effective - SEO or SMO?
Well, in this article we will discuss about the impact of both these online marketing techniques and make a comparison between two to understand which one will be best with which campaign.
What's so special with Search Engines and SEO services?
Very important question which you should have the answers of before proceeding to further discussions. Here are how, according to a group of SEO company India professionals, search engines are so important in Internet marketing and what they do:
On the other hand, Social Media Optimization services have evolved with the burgeoning of Social networking websites in the late 2oth century. The experts say traffic derives through social media is much lesser steady compared to the Search Engine carried traffic. But, still, the SMO services especially by a SMO company India have much more impact on Internet marketing.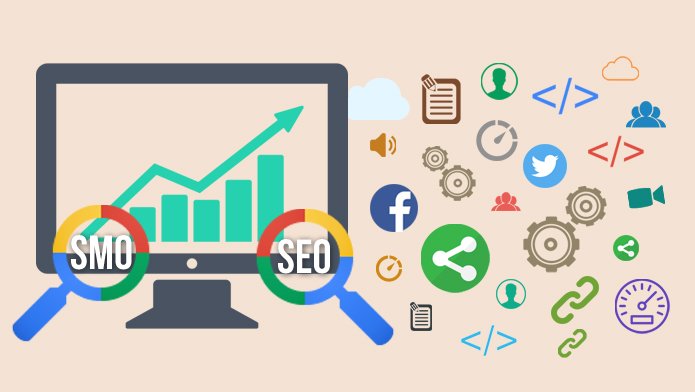 Here's how SMO is so great: